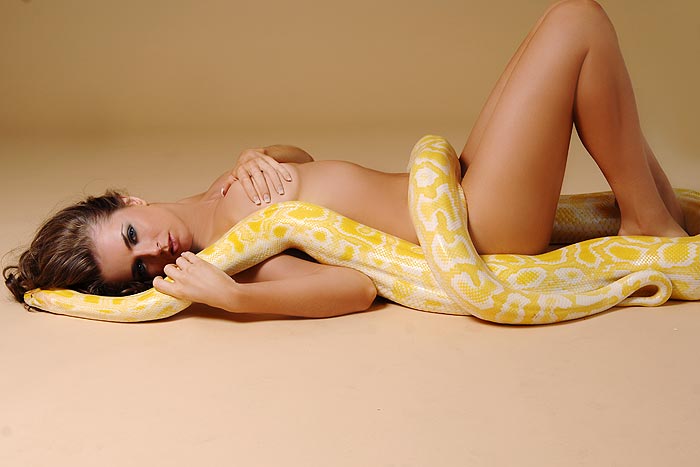 Snakes invade Brazilian city as forest disappears
RIO DE JANEIRO, Brazil (AP) -- Snakes -- including one 10-foot anaconda -- are increasingly invading the eastern Amazon's largest city, driven from the rain forest by destruction of their natural habitat, the government's environmental protection agency said Tuesday.
The agency, known as Ibama, has been called out to capture 21 snakes this year in Belem, Brazil, a sprawling metropolis of 1.5 million people at the mouth of the Amazon River, Ibama press officer Luciana Almeida said by telephone.
In normal years, Ibama gets no more than one or two calls a month, she said.
No poisonous snakes were reported, she said. But the captured snakes included a 10-foot anaconda, usually a jungle recluse.
"People are scared," she said. "Imagine finding a 3-meter [10 foot] snake in your plumbing."
Almeida said Ibama believes the increase in snakes is a result of rising deforestation by loggers, ranchers and developers in the Amazon jungle surrounding the Belem urban area.
"Deforestation destroys their habitat, so they come to the city," she said.
Ibama has a veterinary team that captures the snakes and takes them to a zoo or to an outlying park to release them, Almeida said.